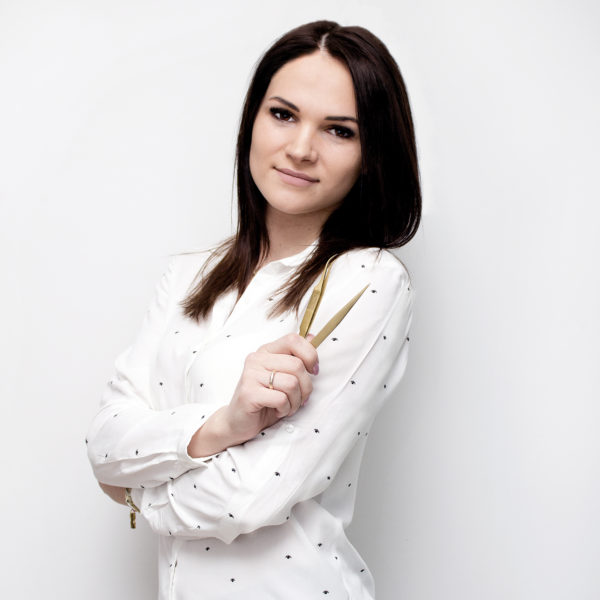 Marika Rostankowska 
Główny instruktor marki Secret Lashes.
Organizatorka warsztatów oraz szkoleń grupowych z własnym programem dydaktycznym.
Długoletni Instruktor przedłużania i stylizacji rzęs oraz stylizacji brwi i microblading.
Sędzia na Mistrzostwach Polski.
Autor programów szkoleniowych.
Międzynarodowy trener.
Ponad 30 ukończonych szkoleń na terenie Europy.
_________________________
She is the main instructor of the Secret Lashes brand.
Organiser of workshops and group training with her own didactic program.
Long-time instructor of eyelash extension and stylisation, eyebrow styling and microblading.
Judge at the Polish Championships.
Author of training programs.
International trainer.
Over 30 completed trainings in Europe.